The College of Social Sciences and Philosophy has several facilities which may be rented for various academic events.
Rentals and bookings for the following facilities can be coordinated through the CSSP Office of Student Affairs located at PH 113:
Alcove A, Bulwagan, Covered Walk, Harapang Hagdanan, Silid-Aralan, Green House Lawn.

Audiovisual Room or AVR (PH 207), rentals and bookings can be coordinated with Mr. Querubin at PH 207.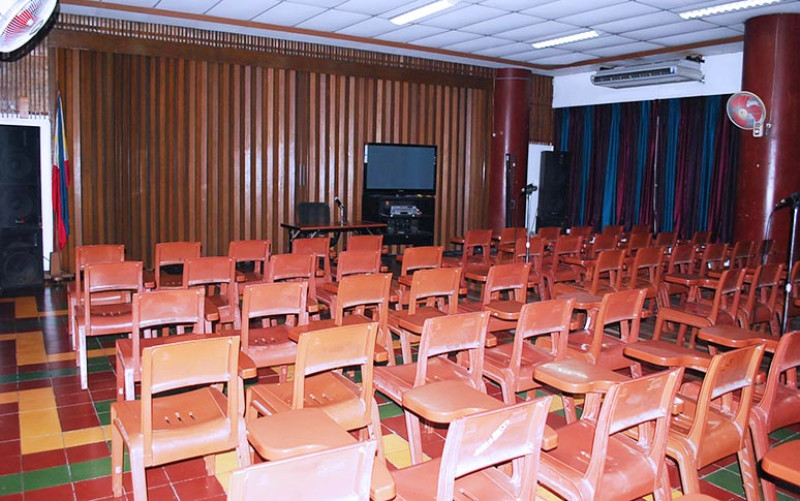 Multimedia Room (Palma Hall 400)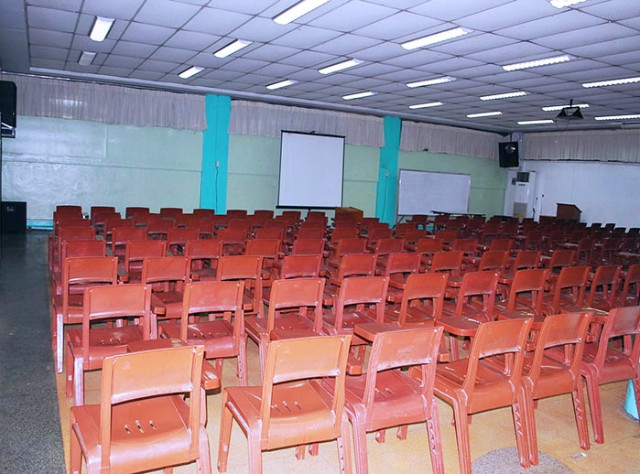 The Multimedia Room has a maximum seating capacity of 220 persons. CSSP class and Non-CSSP class/organizations. It is available for use from 8:00 am to 5:00 pm on regular working days.
Booking schedules beyond 5 pm and on weekends may be allowed upon approval of concerned authorities.
How to book for PH 400
Check the reservations calendar or call 9818500 local 2433 for availability. Reservations should be made at least 5 days before the event.

Fill out the Reservation Form and submit to Computer Laboratory.

For events scheduled beyond 5:00 pm, secure a permit or approval from the UPD Office of Student Affairs at Vinzons Hall attach a letter of request addressed to the CSSP Computer Laboratory Coordinator.

Confirm your reservation and pay the reservations fee at Computer Laboratory.

Payment should be done at least 3 days before the event.

Cancellation of booking schedule should be done 3 days before the event.
Multimedia Room (PH 400) and Videoconferencing Room (PH 119), rentals and bookings can be coordinated through Computer Laboratory at PH 115.